Mrs J:
Customer
Lovely, friendly guys, happy to help with any jobs they can, not just window cleaning. Thank you Rob/Tom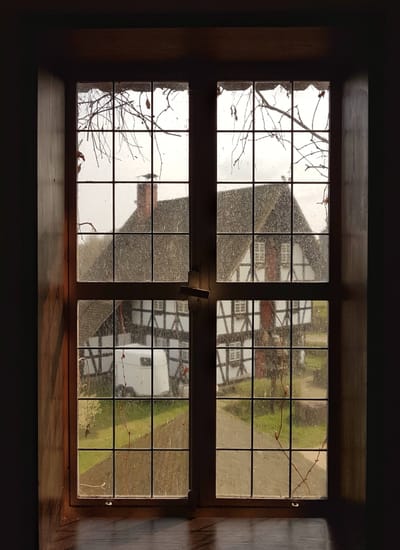 Julia:
Customer
We had a window cleaner who was using the poles(reach and wash), they did not do a very good job, a neighbour recommended Robert and Tom, who came and cleaned the windows to a better standard then before so am impressed.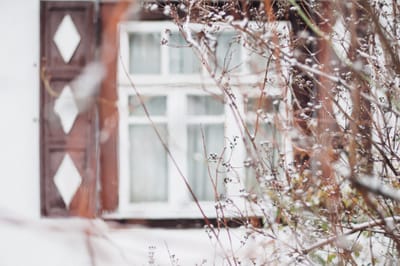 number 112:
customer
Great job done, also got them to clean the gutters, and was really impressed.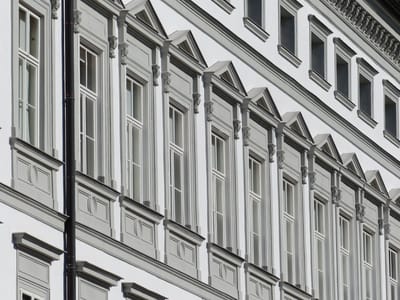 Anita Crouch:
Customer
Really happy with the job done, they have been cleaning my windows for years. Highly recommend!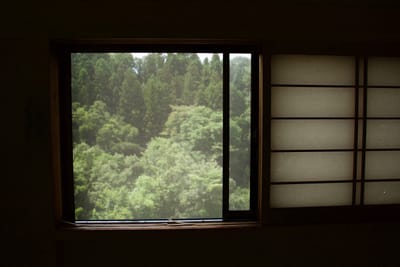 Mary Fitzpatrick:
customer
Great clean windows, we are right on the beach so the windows are usually a mess, not when they have been! good job!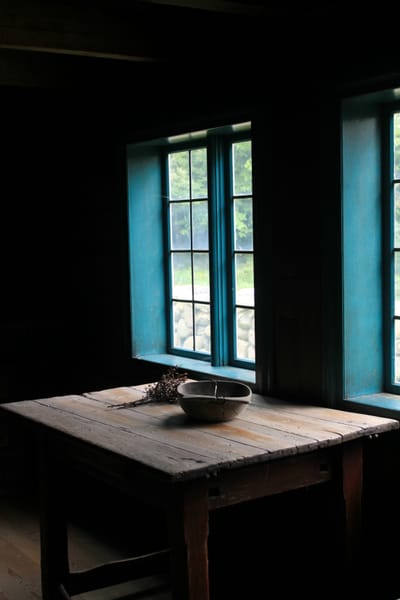 Trenchers Catering:
Customer
Highly recommend, nice guys from Birmingham, always willing to chat football, as well as clean windows.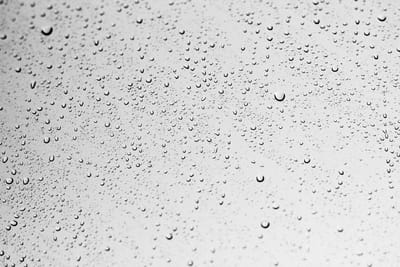 Bob!:
Director
Had my windows cleaned for the first time today, Rob and his lad did a great job, impressed so far!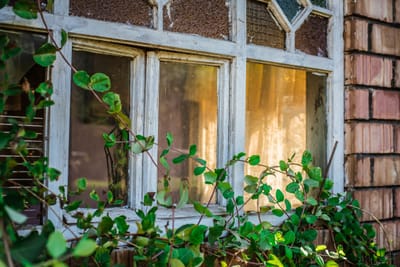 Trenchers:
Manager
Great Job - Thank you!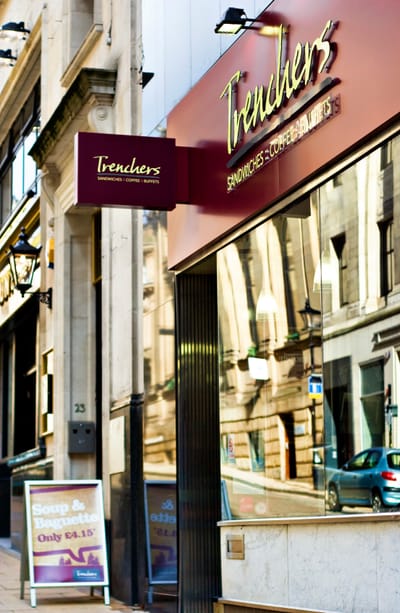 Tony number 53:
-
Great window cleaning, i have recommended you to a friend at number 12, please do his when you do ours, always great!